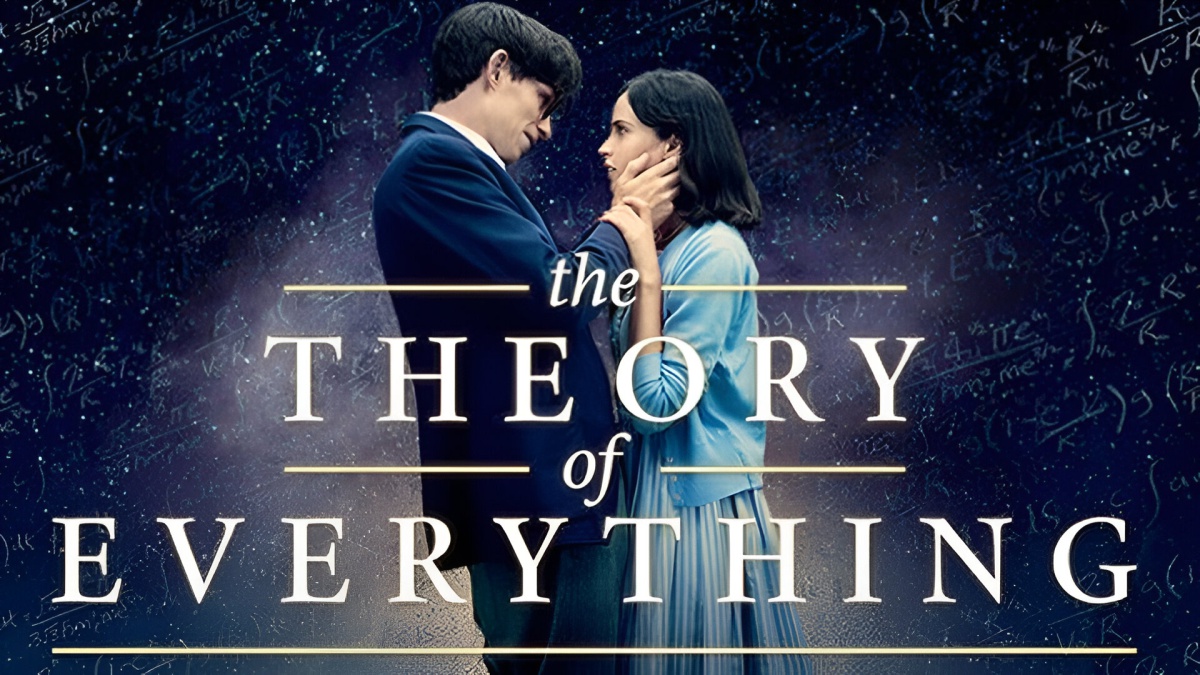 The Theory of Everything - Stephen Hawking
We were asked to supply computers that fit the right time period and make them display relevant information as required by the script. We also set-up an old dot matrix printer so that it printed the correct text on cue.
Here's the film trailer ...
Date : 18th November 2013

Credits - Some of our recent projects ...

---