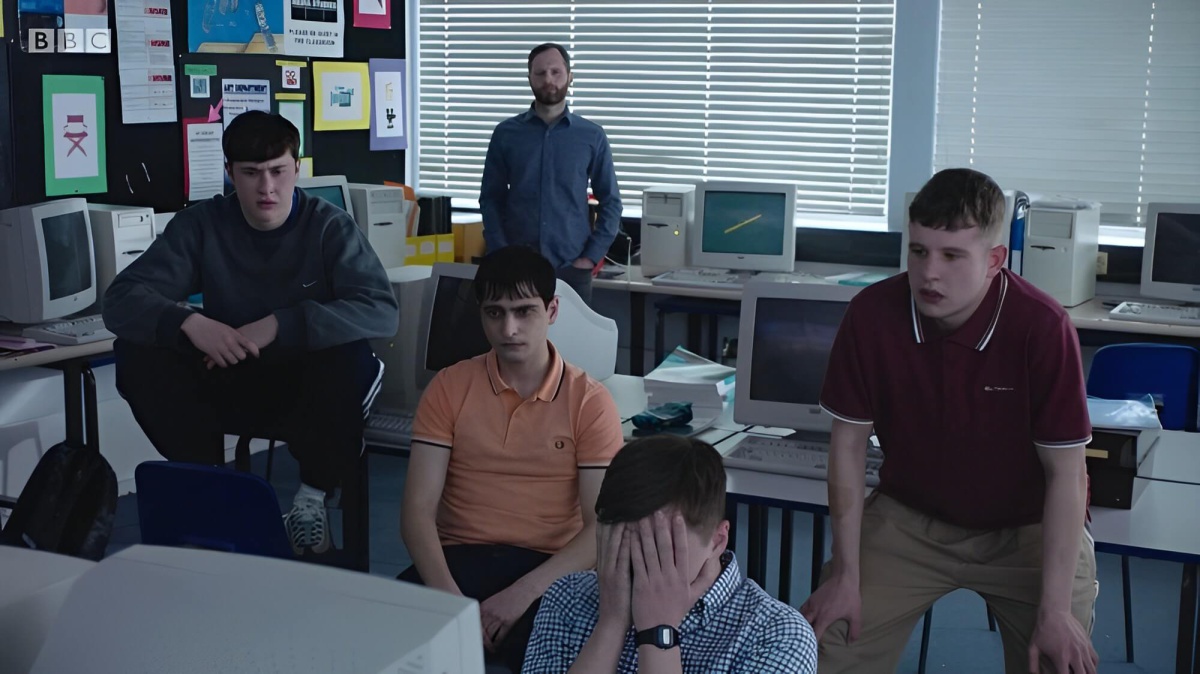 Ladhood - 90s School Computers
We supplied all the computers and printers for the computer room at Garforth School in the BBC Three series 'Ladhood'.
Our 'Silent PCs' were used and screens were genlocked to allow flicker free filming on the original CRT monitiors.
We also supplied laptops for other scenes.
Date : 15th April 2021

Credits - Some of our recent projects ...

---