The 'Computer Games' episode of Brits Who Made the Modern World is another production that is close to our hearts. We provided props and location for filming at The Centre for Computing History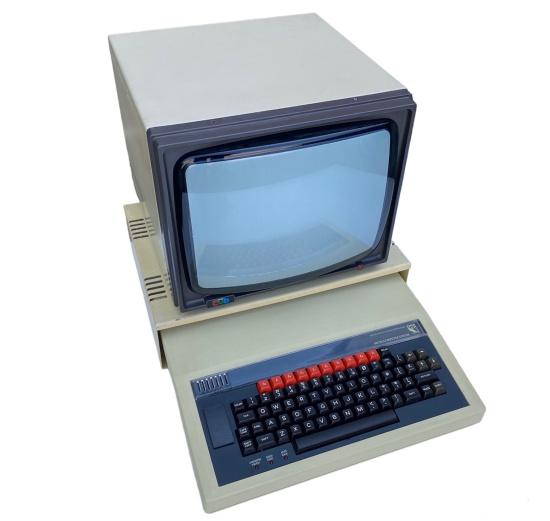 and our own Jason Fitzpatrick was interviewed and featured in the documentary.

The episode was about the development of the first commercially succesful computer game called Elite for the Acorn BBC Micro.
We advised on some of the technical aspects of the subject matter, supplied the computers and associated peripherals and even organised one of the filming locations.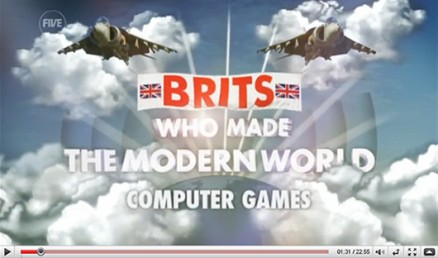 Date : Unknown